Welcome to West Maui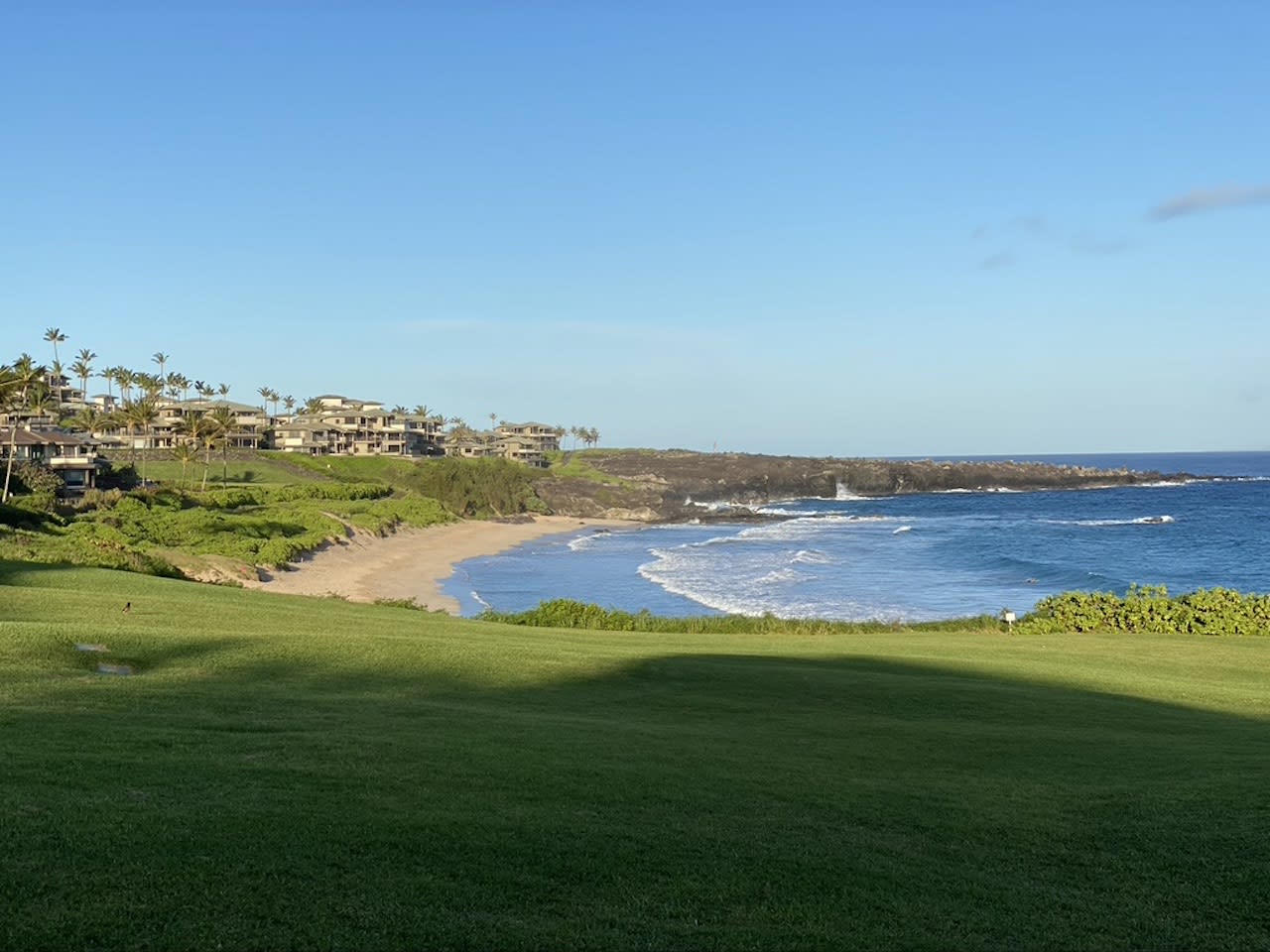 Quite often, Visitors assume Maui is just all about lying on a white sand beach. Maui is much more diverse – there are actually 4 distinct areas of the island, each with its own personality and weather patterns. All are beautiful, it's just a matter of which area suits your lifestyle. I have lived in several different areas of Maui, they all offer their own unique beauty.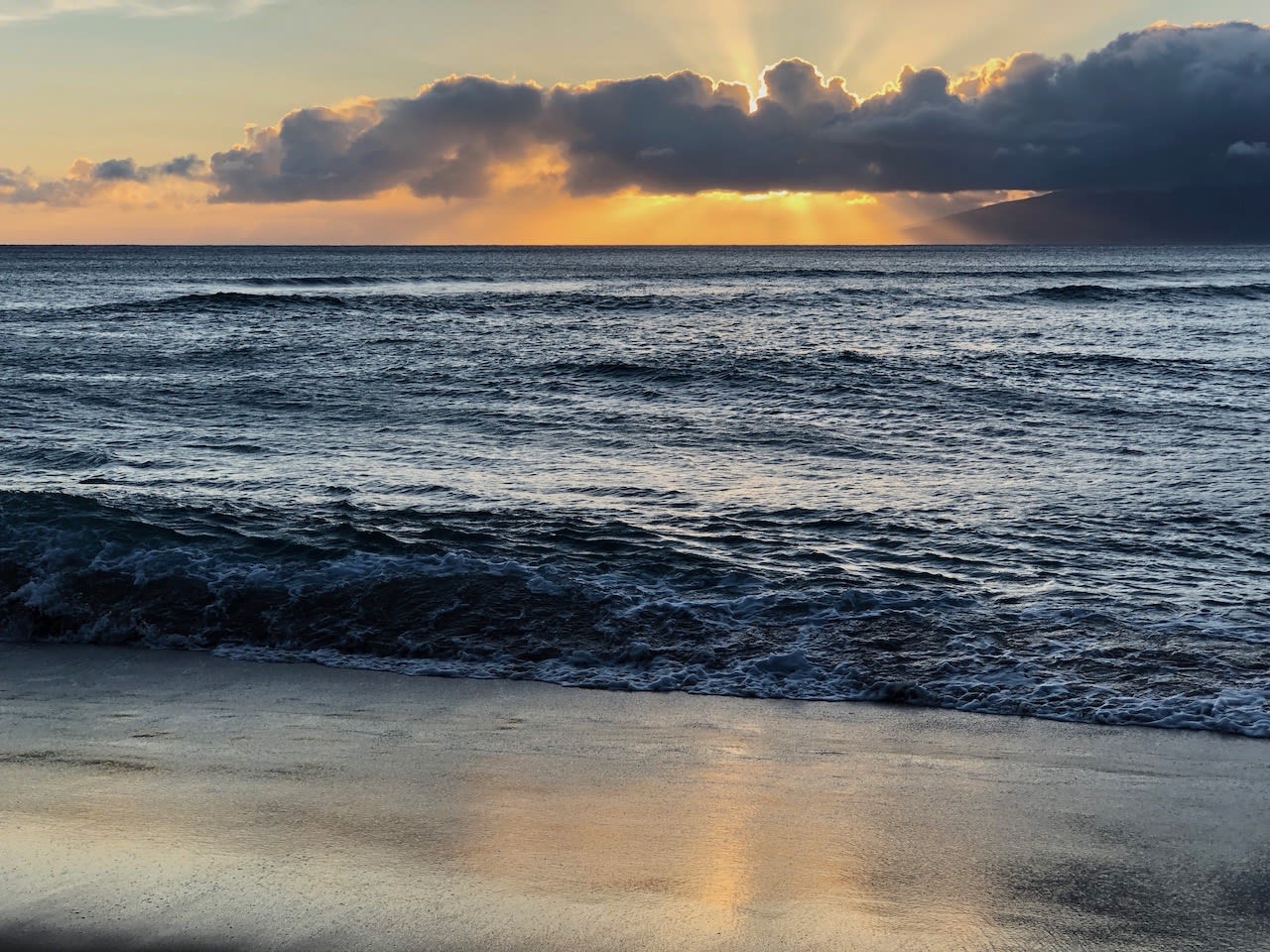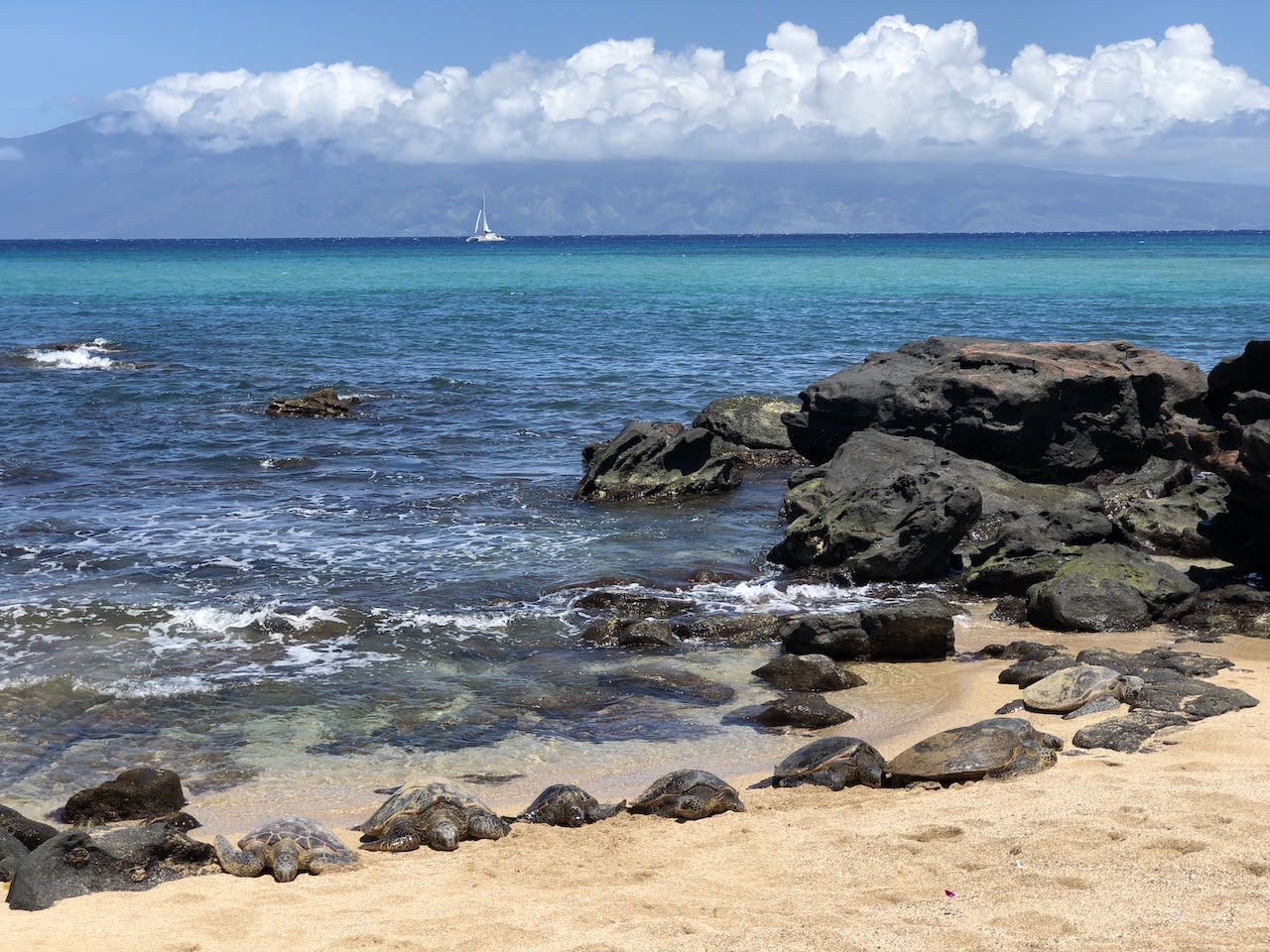 Kapalua​​​​​​​
Kapalua is known for its upscale atmosphere. Whether you're at home, on the beach, shopping, or enjoying hobbies, it won't disappoint. It is home to several resorts, high-end shopping, luxurious condos and villas, and two awe inspiring golf courses. Kapalua rests at the base of Kahalawai, or the West Maui Mountains, in the northwest part of the island.
Time spent in Kapalua must include a trip to the stunning beaches. Kapalua Bay Beach offers a white sand beach sheltered by two reefs, making it perfect to go for snorkeling or taking kids to the beach. Oneloa Beach is located just a short walk north and is wonderful for beach walks or boogie boarding. Then we have Fleming Beach, which is tucked away, and usually quiet. Meanwhile, Honolua Bay offers an opportunity for snorkeling, surf watching, and forest walks. This is a marine life preserve, making the snorkeling incredible. The outer bay offers a great winter surf break where the best of the best surfers in the world compete.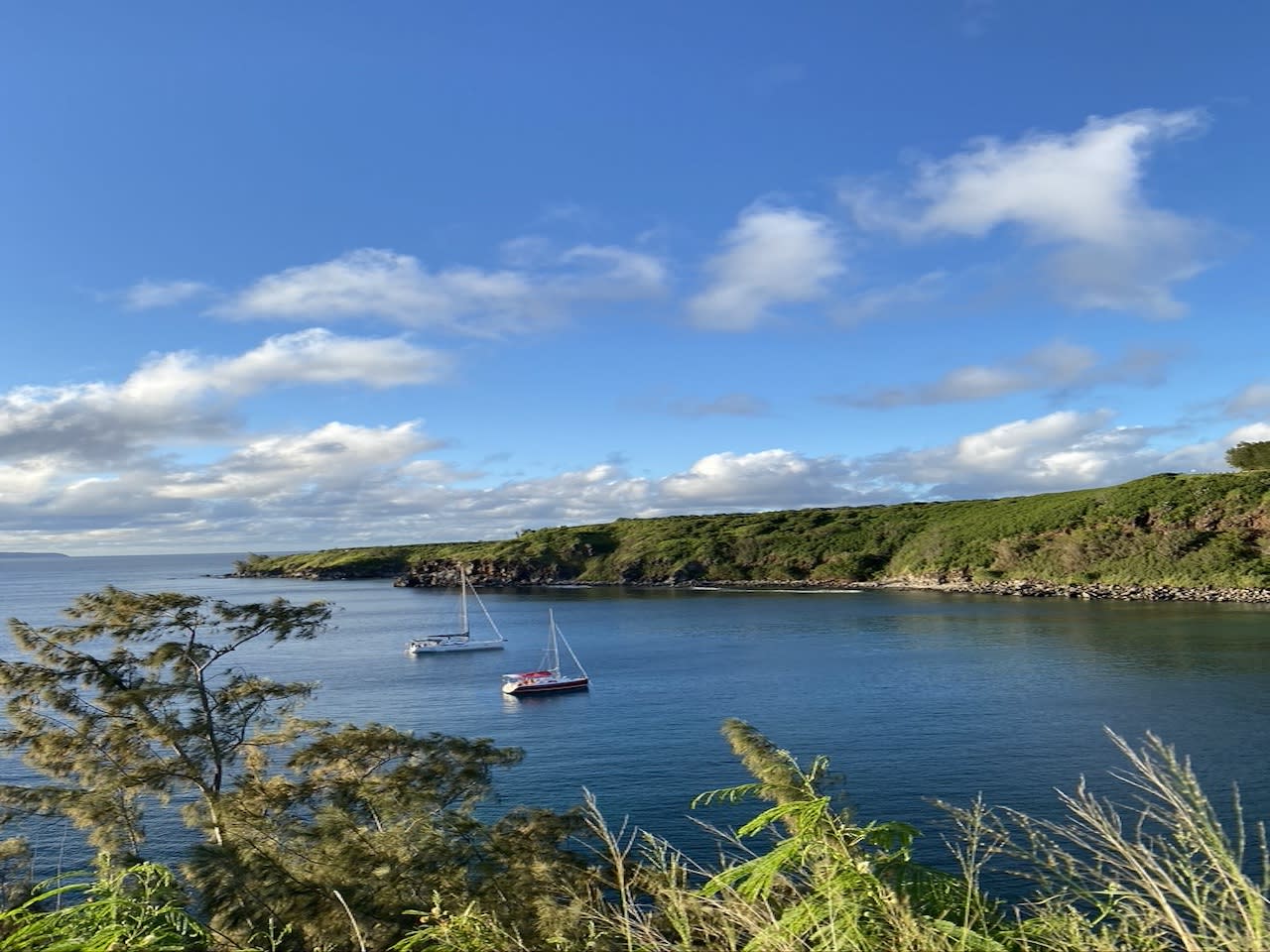 The golf courses here will take your breath away, just as they do for world class golfers. The has hosted more than 20 major professional tournaments since opening in 1975 and has the only hole to play over the ocean on Maui.
The Kapalua Plantation Course is consistently ranked the #1 golf course in the state. It features ocean views from nearly every hole and is host to the PGA Tour's Sentry Tournament of Champions every January.
You will also find some luxurious resorts in the area including the Ritz-Carlton Hotel and Residences as well as the Montage Kapalua Bay hotel – both have condos for sale within the complex.
If you are searching for an oceanfront home or condo, you will find some spectacular ones here, whether you want to purchase a second home and/or a vacation rental, you will find a nice mix.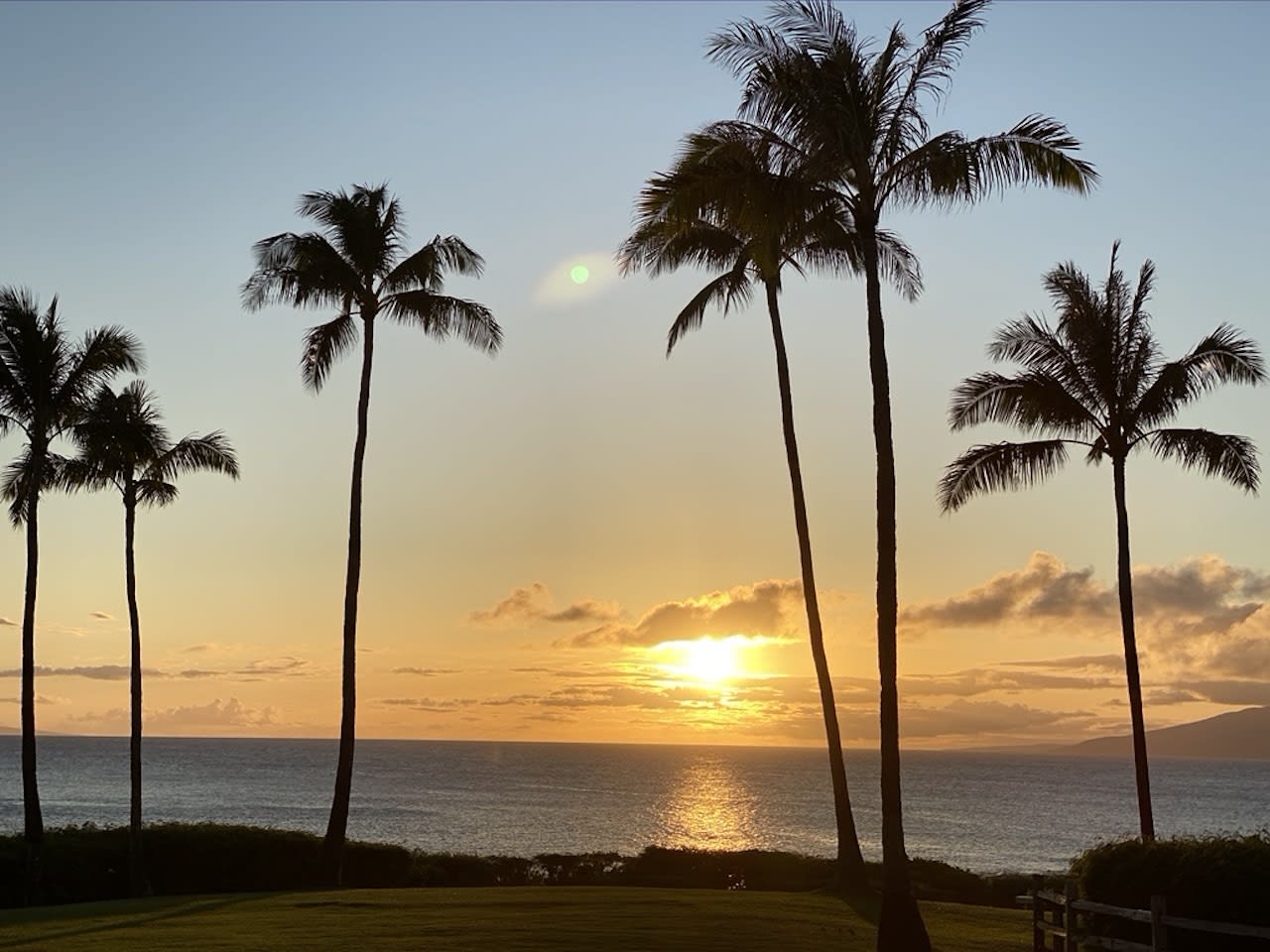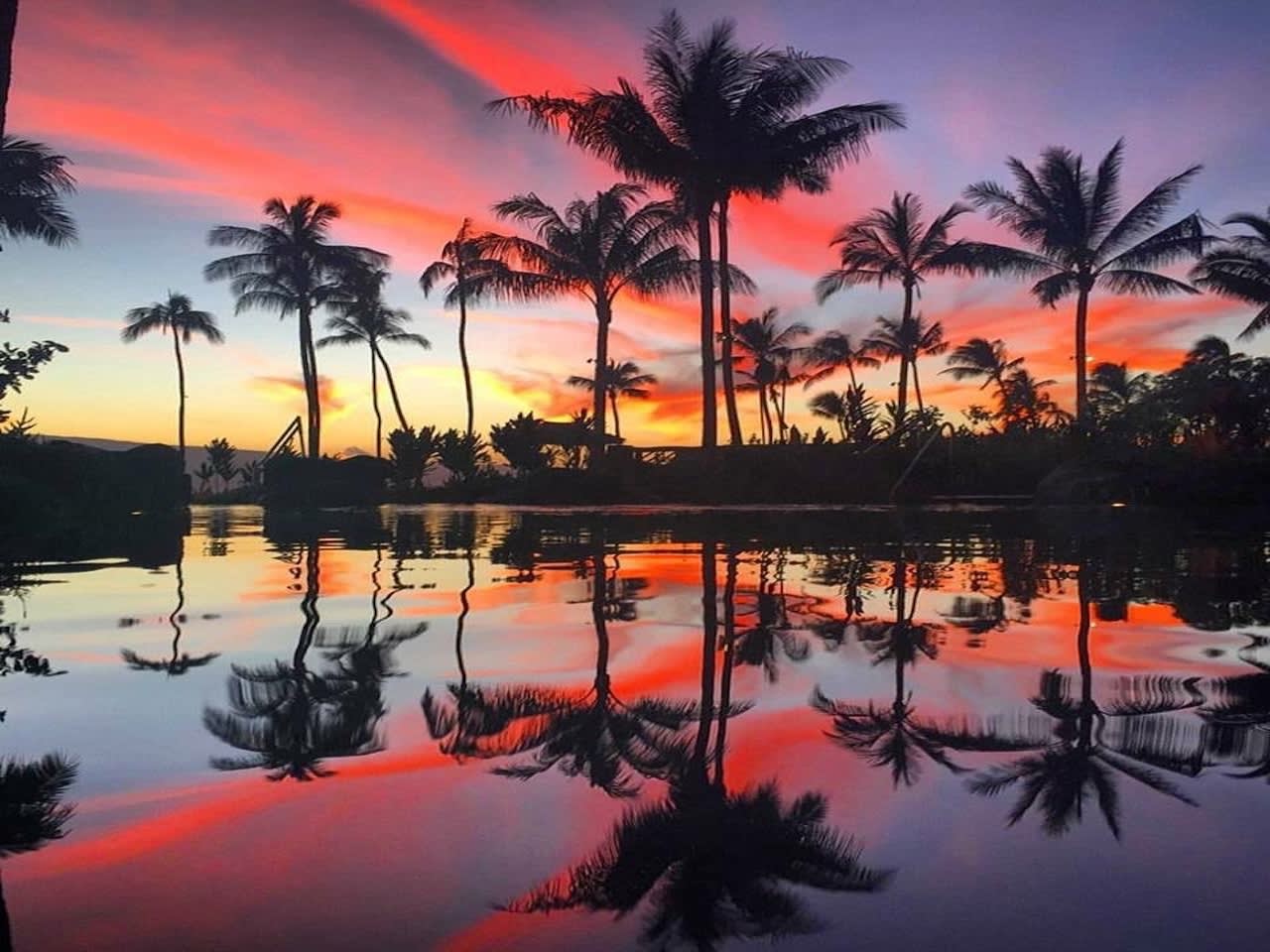 Napili, Kahana, Honokowai
If you're looking for something more laid back and family friendly then Napili is the place for you! It tends to be less crowded than other locations. This area is often frequented by honeymooners and repeat renters. The condos tend to be smaller complexes but are favorite destinations for many in the know.
Be sure to visit Napili Farmers Market held every Wednesday and Saturday morning for fresh, local fruits and vegetables. Humans aren't the only ones who enjoy visiting beautiful Napili Bay. If you're lucky, you might see sea turtles enjoying the water as well. There is plenty of nearby shopping and a few great little restaurants offering views of the islands of Lanai and Molokai. Kapalua West Maui Airport is nearby where you can hop on a small plane for inter-island travel.
Ka'anapali
Located 45 minutes from Kahului Airport, and just north of Lahaina, you will find the Kaanapali Resort area. The mile long beach here features incredible clear water and white sand, and once you see it you'll understand why it once was a retreat for Hawai'ian Royalty and was also named America's Best Beach. Every evening the cliffs here provide the backdrop to free Hawai'ian entertainment at Black Rock, located in front of the Sheraton, you will experience a torch lighting & cliff diving ceremony reenacting the feat of King Kahekili.
It's hard to believe that anyone would want to leave the beach here, but if you do, you will have no shortage of activities to keep you entertained. Whaler's Village offers a whaling museum, several oceanfront restaurants & bars along with world class shopping, not to mention being surrounded by 2 championship golf courses, where you may be able to whale watch while enjoying the course. For adventurous folks, try ziplining with Skyline Adventures that will provide even more incredible views.
In addition to the breathtaking beach, Ka'anapali is host to 4 & 5 star hotels including Royal Lahaina Resort, Sheraton at Kaanapali, Hyatt Regency Maui, The Westin & Kaanapali Beach Resort.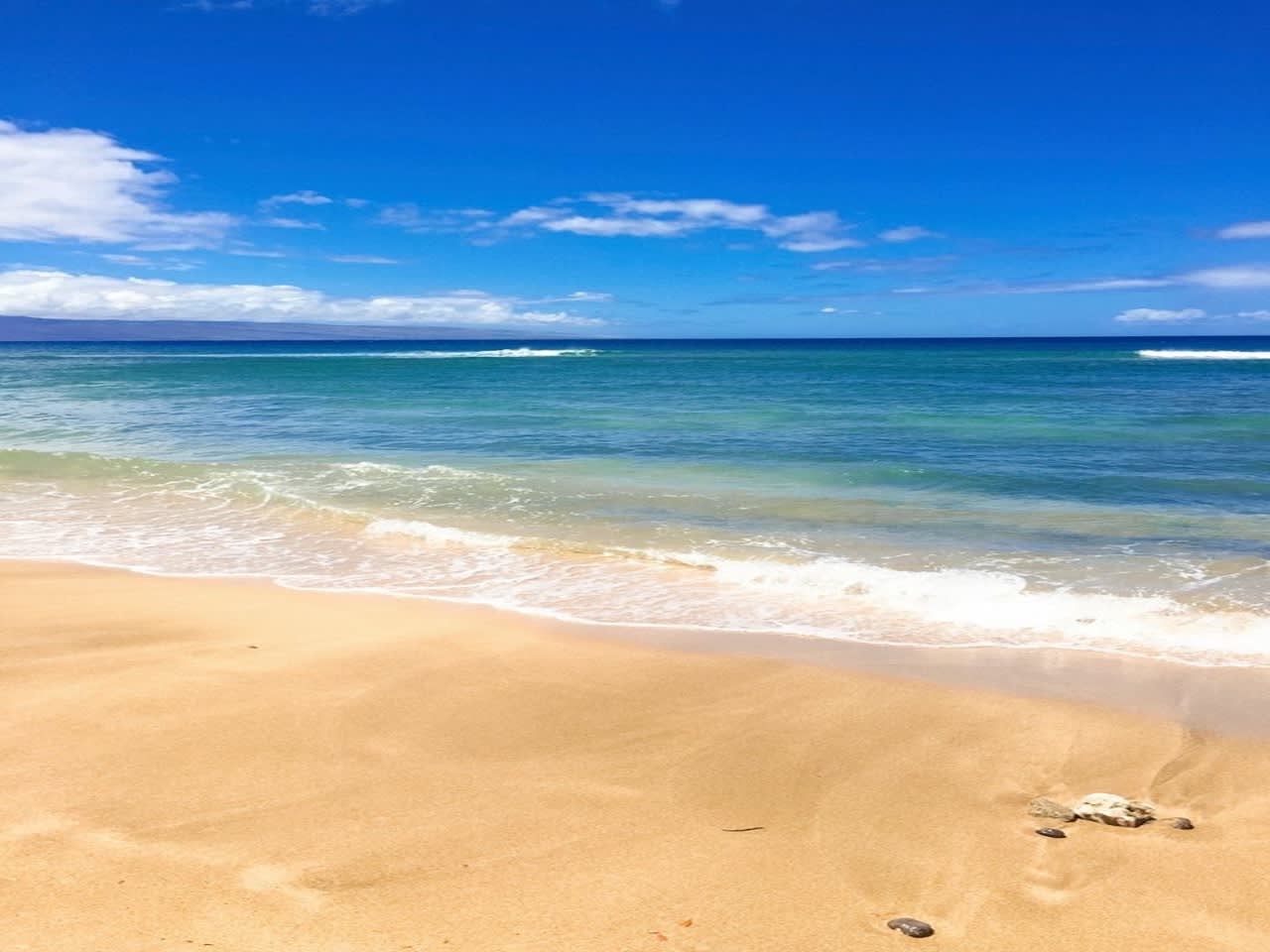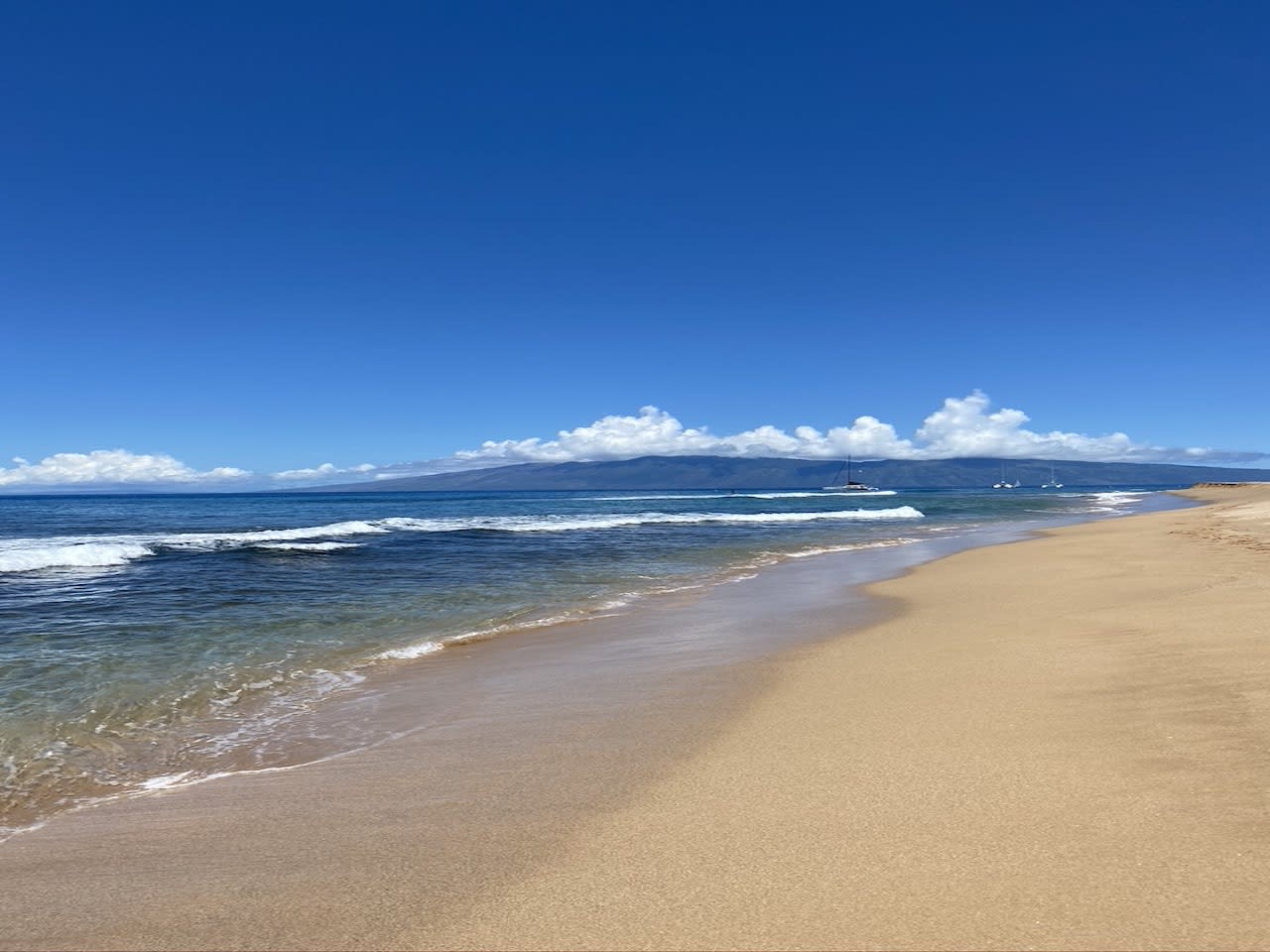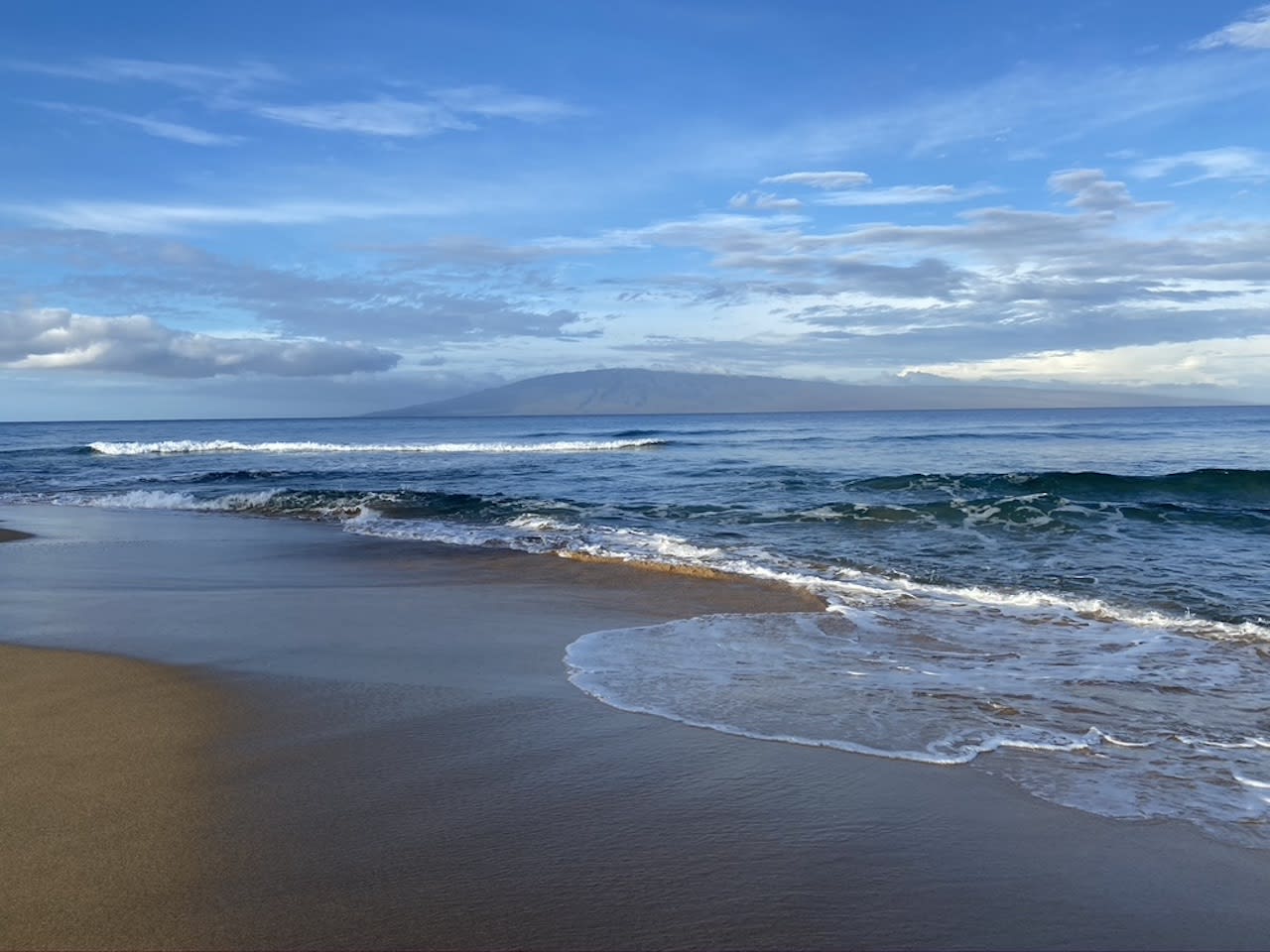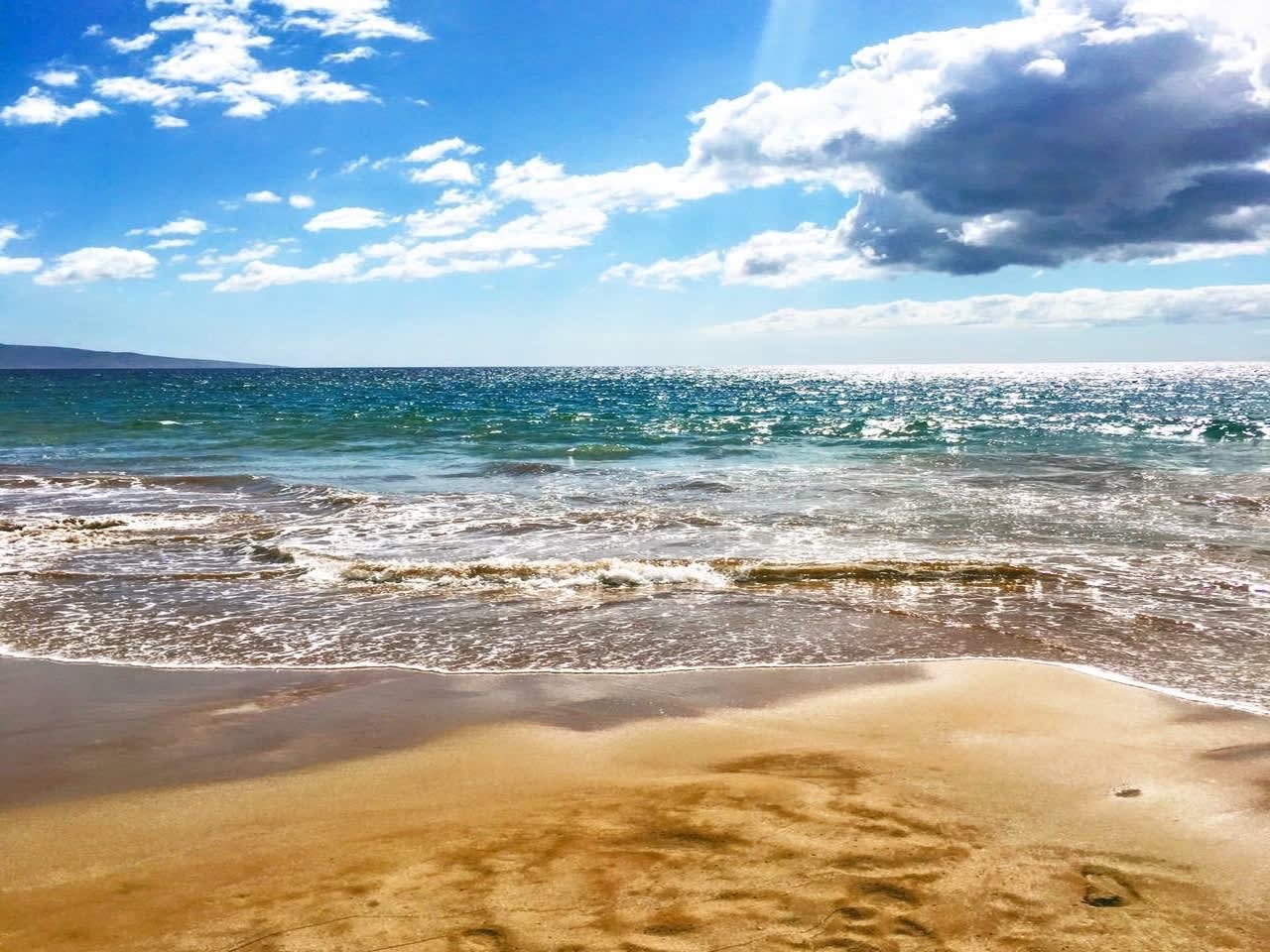 Lahaina
Once a historic whaling village, Lahaina has grown up to be a hotspot of Maui. While you can still see historic sights such as the Bailey House Museum, U.S. Seaman's Hospital and Maui's oldest banyan tree, (which takes up a city block). You'll also be greeted with current day activities and attractions such as art galleries, restaurants, shops and shows.
True to its roots as a whaling village, Lahaina is home to the primary harbor in West Maui and is where the majority of fishing, snorkeling, and whale watching tours leave from. Cruise ships ferry passengers to the harbor here while anchoring their boats further out in deeper waters. With good food, endless activities, and great shopping, there is no end to the fun to be had in Lahaina.
There are no large hotels, but you will find quaint little inns like The Plantation Inn and Lahaina Inn, both located in the middle of Lahaina.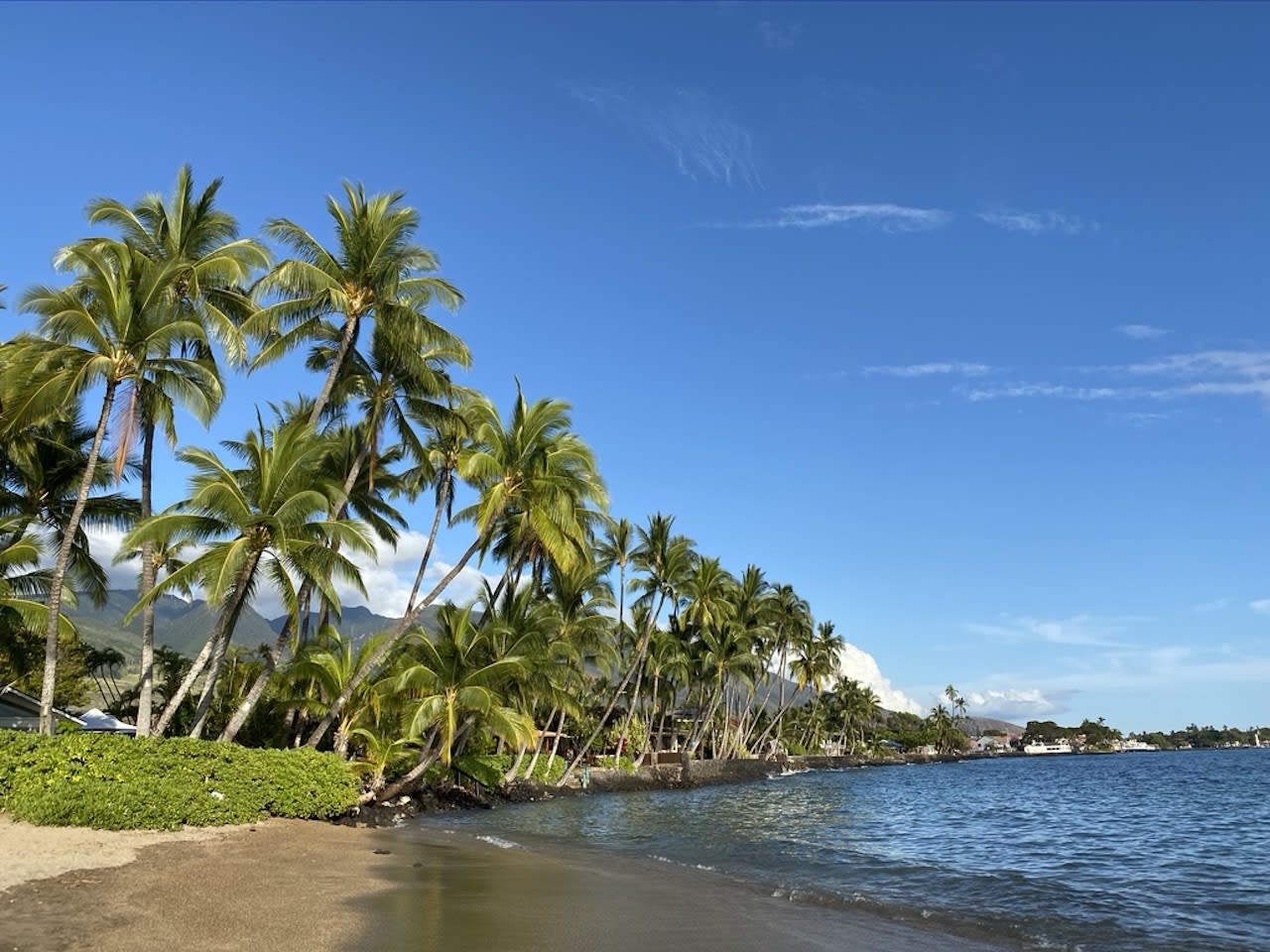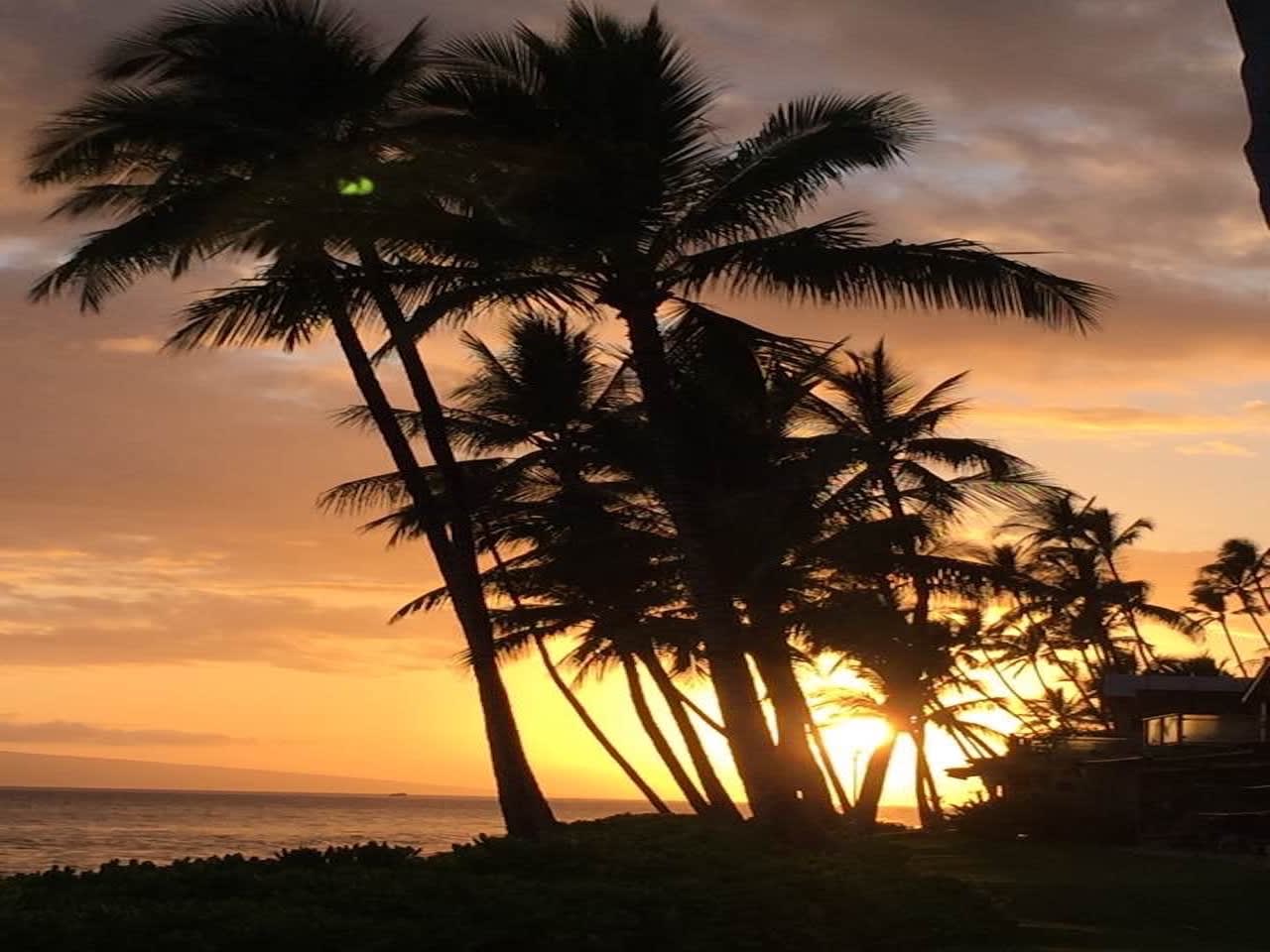 Olowalu
A very small community of less than a hundred, Olowalu is most known for two things: its beach and its petroglyphs. The beach at Olowalu Bay is perfect for snorkeling, particularly for beginners and children. The bay is protected by miles of incredible reef that is home to sea turtles, hundred year old coral, and you can often hear whales while under the water. Across the road from the beach, if you take a short hike up the hill, you can find the Olowalu petroglyphs, more than a hundred images carved into the rock showing animals, humans and sails.
There are no hotels or condos but do plan on stopping by Leoda's for their amazing home-made pies and sandwiches.